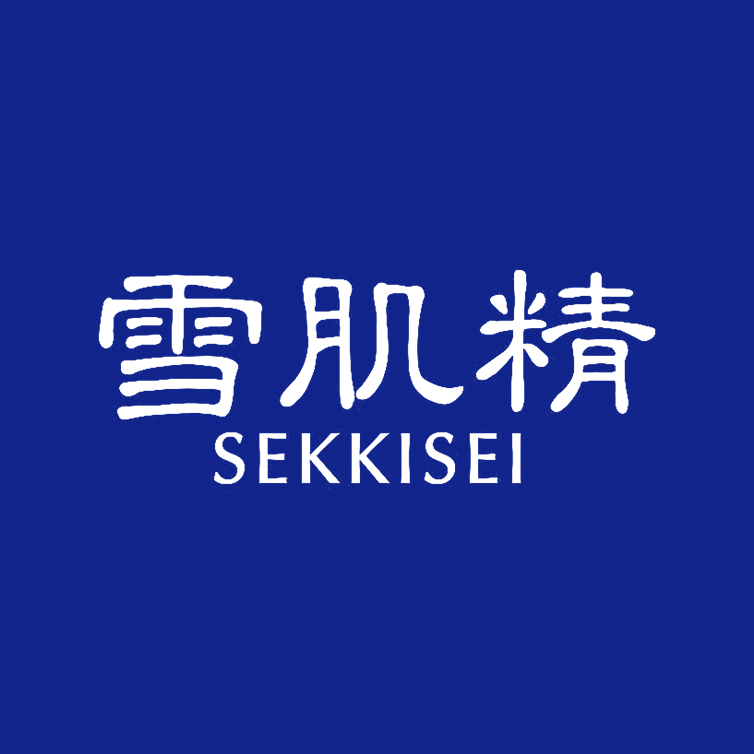 【 KOSE SEKKISEI】 Incarnation of Snowy Skin
Inspired by the snow, Sekkisei was created in 1985 to help worldwide women worldwide achieve the perfect skin as translucent as snow. The brand debuted with a unique combination of Japanese and Chinese herbal extracts in a calmingly blue-colored bottle. Having a global existence, Sekkisei is featured in many beauty magazines in different countries, winning a place in many skincare ranking pages. For 35 years, in a country specializing in whitening, Sekkisei has won mothers' absolute trust, forming a custom of passing it on to their daughters.
Oriental Herb Extract Bank
If you investigate the oriental herbal extracts used in Sekkisei's products, you would be familiar and intrigued with Coix Seed Extract, Melothria Extract, and Angelica Extract, after their omnipresence in every product. They are all essential for moisturizing and whitening your skin. Additionally, Coix Seed facilitates skin metabolism and prevents roughness. Melothria is used to suppress the formation of melanin. Angelica is always found in body wash because of its antibacterial properties and functions of treating women's diseases. The unique combination of the herbs gives out a mild pleasant scent to provide a luxurious experience.
Sale!

Brands, Dry Skin, Dull Skin, Face Moisturizers, Facial Peels, Freckles, Intensive Care, Japanese Skin Care, Kose Sekkisei, Moisturizers, Pores, Prime Products, Shop by Concern, Skin Care, Uneven Skin Texture

SG$

70.20 –

SG$

89.65




12.17oz / 360ml, 6.76oz / 200ml