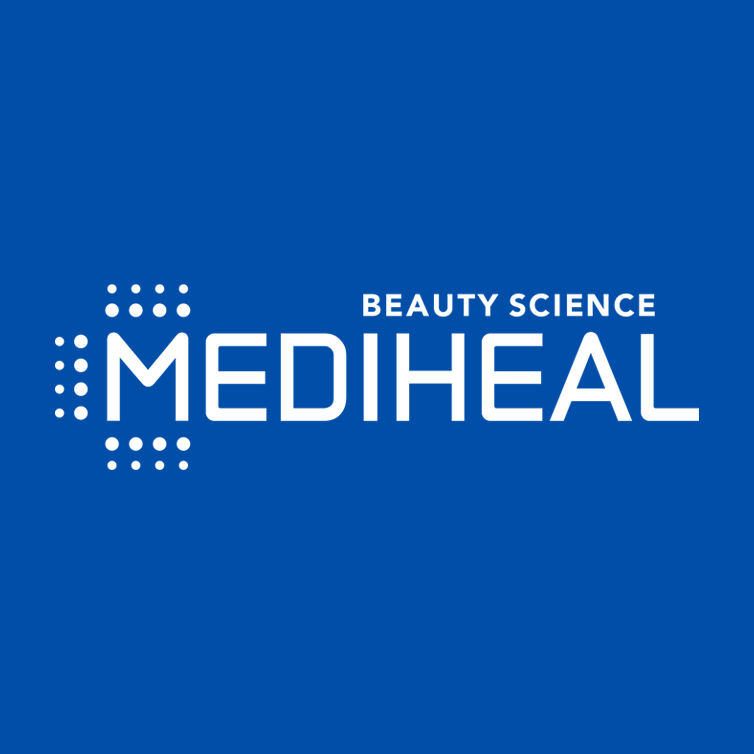 【 MEDIHEAL 】 SHEET MASK LEADER
In 2009, a professional team of skincare experts at Seoul University founded MEDIHEAL. Believing home-use beauty products can replace the need for surgical treatment, the sheet mask leader has developed 250+ unique sheet masks using different cutting-edge formulas and ingredients over 10 years. Many of their masks became the first of their kind in Korea, such as an acupressure mask for stimulating the facial beauty acupoints. At the end of the first year, they'd already sold 1.6 million pieces of sheet masks.
Always Look & Preen
MEDIHEAL is driven by its ethos of 'Always Look and Preen'. It promises to always look into and satisfy the desires of looking beautiful on the inside and out by offering products that make customers feel good about themselves. In 2009, when masks were seen as nothing more than promotional gifts, MEDIHEAL noticed that they are the perfect (quick, easy, and effective) solutions for modern women's busy lifestyles and can be versatile, professional, and advanced as surgery treatment. The masks' quality is guaranteed by the brand's daily sterilization of machinery, temperature regulation, and eight defective tests with 100% disposal of faulty products.