Do you fancy some tofu for dinner? Tofu is a common delicacy in Asia and a very nutritious, high protein food option. What's more, if you don't want to eat it, you can use silken tofu to feed your skin. It's loaded with heaps of vitamins and proteins, making it an ideal moisturizing ingredient in most skin care products. Most importantly, it's completely natural yet very effective in solving common skin concerns. 
Personally, I didn't know much about tofu skincare. After all, my fondest memories are visiting my grandmother's house as a kid and being welcomed with a delicious bowl of tofu. Never did it dawn on me that tofu could also be used on the skin. The best thing about it is that silken tofu is porous and absorbent, allowing it to hold onto moisture, active ingredients, and nutrients, thereby promoting easy transfer into your skin.  
Tofu Benefits on the Skin
As stressed before, tofu contains loads of proteins and essential skincare nutrients, making it an ideal moisturizing agent. More so, it's all-natural and plant-based, rendering it ideal for all skin types, including sensitive ones. So, here are some of the reasons why you should try tofu-inspired skincare:
Saponin from soy milk/soybeans promotes deep cleansing and exfoliation. By removing pore-clogging impurities and wiping off dead skin cells on the surface, tofu paves the way for skin cell renewal, resulting in a renewed, natural glow.

 

Tofu's laudable protein content initiates anti-aging care. It restores natural elasticity and vitality while toning your facial muscles for a youthful and healthy-looking complexion. With consistent use, tofu gradually reduces the signs of premature wrinkles and fine lines.

 

Isoflavones and amino acids help to rehydrate and plump dry skin, leaving you with a revived, glowing look.

 

Tofu is also rich in antioxidants which help in skin repair. It reduces inflammation while protecting the skin from damage-causing free radicals to offset self-repair and correct visible damage.

 
Tofu Face Mask Recipe
As I said, my earliest memories with tofu are at my grandparents' place. Funnily enough, I rarely eat tofu nowadays, mainly because it's hard to ascertain what's organic and what's not. So, recently, a colleague at work talked me through how she's been using a DIY tofu face mask from her school days. And to be fair, her skin's impressive, and I've thought about asking her about it before. 
So, armed with newfound knowledge from my colleague and a pack of organic silken tofu, I set out to make my very first homemade tofu face mask. 
Ingredients:
1 x spoon of organic silken tofu
2 x tablespoons of organic honey or

 

2 x tablespoons of yogurt
1/2 x tablespoon of fish oil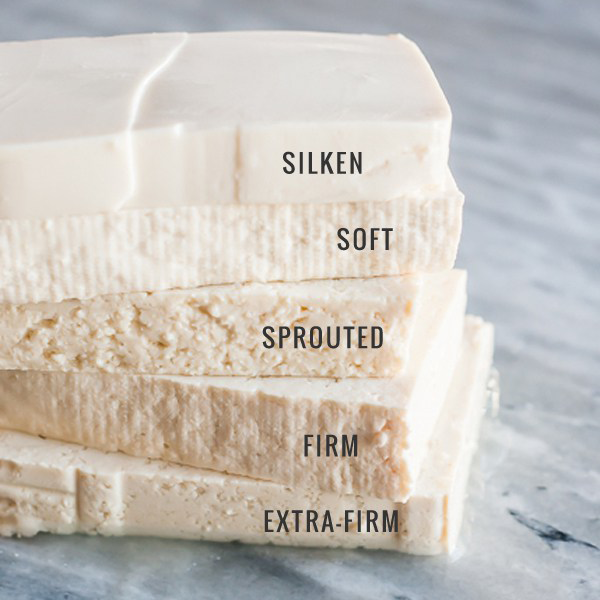 Recipe:
Place the soft tofu on a glass bowl and mash using a spoon
Add two tablespoons of organic honey or yogurt
Add the fish oil and mix everything in the bowl
Add more oil if the mixture is too dry
Apply the mask evenly and leave it for 30-45 minutes before washing off.

 
Making the mask is straightforward, and it only takes a few minutes. Honey or yogurt makes it easy to apply the mask while fish oil soothes, softens, and regulates skin oil production. Honey also speeds up self-repair.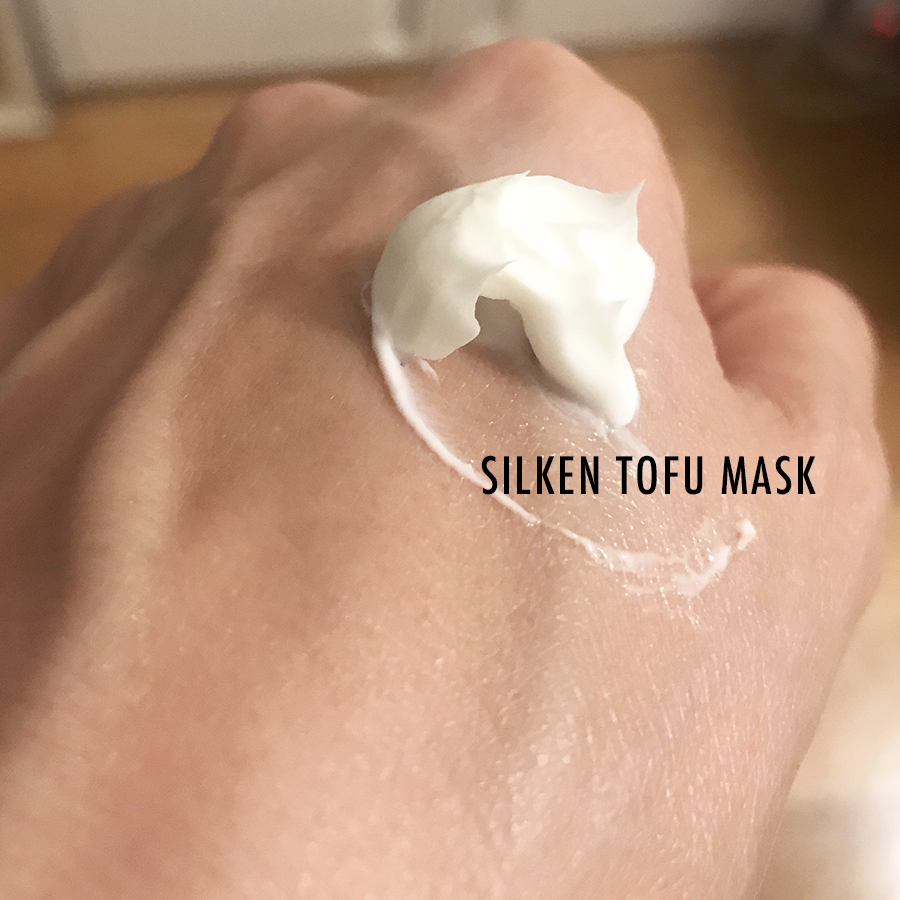 Verdict
Overall, I liked the mask, and my skin always feels rejuvenated after use. I've also noticed changes in texture over time, and my skin has a natural glow that I've always wanted. Unlike other 'natural' ingredients, tofu has a subtle smell too and crushing it in the bowl is oddly satisfying. 
So, what do you think? Do you like tofu? Give this rejuvenating mask a try and tell us what you think in the comment section.
Thanks for the read!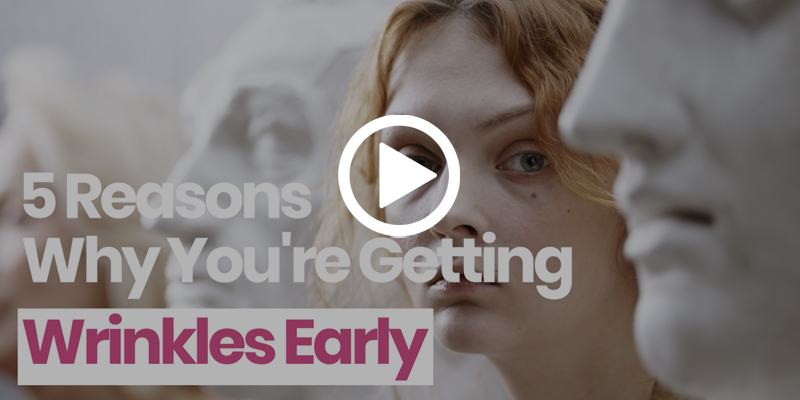 TofuSecret / SKIN CARE QUIZ
Take the Korean Skincare Quiz
Why is the quiz important? It helps the skincare experts develop a personalized SKIN CONCIERGE experience, with your specific needs and goals in mind. Expert advice and recommendations will be based on your answers.
10 Step Korean Skincare Routine : More = Better results?
The Best Korean Skincare Routine in 10 Steps
With the same budget, you might get to buy more items on TofuSecret. But having more skincare items doesn't immediately mean you will do a great job that yields the desirable results, if you do not understand the 10 Step Korean Skincare Routine much. Therefore we write a guide specially for you, in the hope that every person can benefit the most from the products.

Best Face Mask with Honest Reviews
As they say, numbers don't lie! We have an extensive list of rejuvenating Masks in our collection, but today, we'll take you through a tour of our best sellers, our best face masks. These specific Masks have a track record of reviving tired skin, firming sagging skin, and, most importantly, breathing life and glow to dry skin.
So, here are some of the best, award-winning, and dermatologist-proven Face Masks that guarantee you nothing but the very best results!